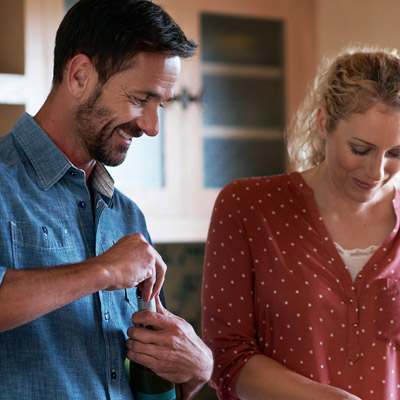 Using the same advanced technology as our Ignition Interlocks, A1interlock has developed an in-home alcohol testing unit that is portable, affordable, and easy-to-use. Our clients can use the in-home device if they do not own a car but still need a form of daily alcohol monitoring. Frequency for the tests are set by the monitoring authority, and one simple exhale blow when test is required will communicate to them in real-time your BAC (Blood Alcohol Content) results. A photo is also taken to ensure positive identification.
Using our home units can oftentimes be an alternative to doing jail time. They are also used in cases of house arrest, hard suspension, or releases from jail on bond pending DUI charges. They are useful to clients who need alcohol monitoring but do not own or have access to a vehicle, or need additional monitoring at work or home in conjunction with our IID devices.
Furthermore, our home units have been used to monitor an employee who has received a DUI or known to have dependency issues. They can also be used by a parent to monitor a teen, even when they are home alone.
What sets our Home Units apart from our competitors is the advanced, no false positive technology and the real-time data reporting. Other devices need to be taken in to the provider to download data, but our devices boast of imbedded SIM and GPS cards that download to our server in real time. The result is less hassle for you and no worries about false positives that are not your fault.
For more information or to order our Home unit today, please call our toll-free number at 385-246-4179
Click edit button to change this text.