Utah Interlock Devices and Interlock Devices and breathalyzers in Salt Lake City, Sandy, Lehi, Riverton, West Jordan, Orem, Provo and more.
Utah Interlock Devices and Utah IID
Powered by SkyfineUSA
The Future of Ignition Interlock is HERE:

Do you need an Ignition Interlock in Utah? We offer affordable, professional installation by professionally certified technicians, reasonable rates, and friendly service.
The Best Utah Interlock Device / Utah IID Choice for You
If you want the best, you must choose A1 Interlock. Your satisfaction is our priority.
We want to help you by providing the best customer service possible. Your contract is managed here, by us. Other companies just do installations, and are managed by an out of State company, we take care of the entire ignition interlock process here.
Think Local. Buy Local.
Your install, servicing, and contract are taken care of by a locally owned Utah Ignition Interlock company . You get fast, friendly, and professional service for your ignition interlock, and you can rest assured that we understand your needs. Look no further and book your appointment with us now.
If you are looking for a Utah ignition interlock device or Utah IID including Salt Lake City, Sandy, Murray, Draper, Herriman, West Valley, Lehi, Orem, Provo you have come to the right place!
Give us a call at (385) 246-4179 if you have any questions and to find out more information about our free personal breathalyzer offer for a limited time.
Your fast, friendly and LOCAL Utah Ignition Interlock and Utah IID company!
Same day installation and mobile service is available
An Easy Choice for Ignition Interlock and IID
You are our priority, and we are always just a call away for your interlock service needs. When you need an interlock in Utah we are your private, and respectful interlock installer.
When you choose A1 interlock you receive fast and friendly service from install through removal.
You have choices when it comes to your provider, and we want to earn your business. You'll come to a quick decision as soon as you speak with one of our representatives. Our phones are answered LIVE, you won't be stuck going through a call center with a person who has never seen an interlock. Our service center staff answer our phones and can provide expert service in person, over the phone (385) 246-4179 or by e-mail at info@a1interlock.com.
Online Exclusive: Save Up to $50 Now!
DUI/DWI compliance ignition Interlock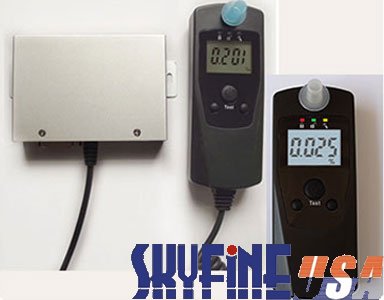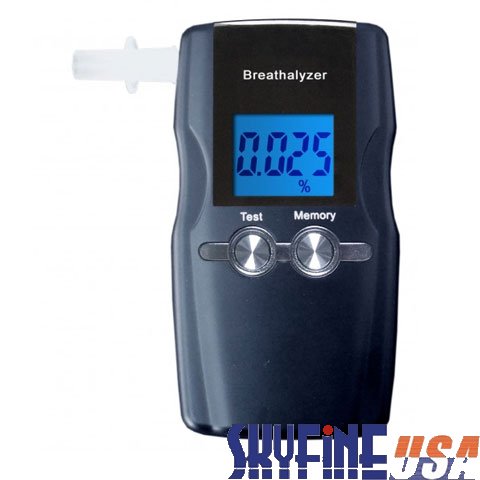 Fleet/ Commercial Vehicle Interlocks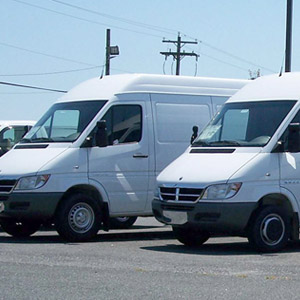 What Others are Saying about A1 Interlock
Keanu Anthony
So happy I went with these guys. I went to affordable interlock at first and they were nothing but a problem! Thank you for your help A1!
Keanu Anthony
Best interlock provider in Utah! Always have been there to help me. Fast, friendly service and reasonable price for the services provided.
Madison V
Always great service. They work really hard. And with how many customers they have they always remember your name and face.
Mark H
These guys are awesome they really know what they are doing and know how to take care of you.
Kylee C
Just like the reviews say, its sucks having an interlock but these guys are super awesome and it makes it easier to have to go through the whole interlock process. Don't go anywhere else!
Lauren E
Only people in town who were willing to deliver. They're nice. Still not stoked on the situation bit at least they're nice about it.
Patrick F
Guys at A1 are super friendly, worked with me to get everything done quick and with a smile. Cost was affordable, gave me a deal on Install which was great. Highly recommended!
Dakota G
Great friendly service. If you have to get the unfortunate interlock device, you should get it here.
Gabe G
The service here is on point! Great attitude, they answer all the questions you have,and also service is 24/7 in case anything happens, couldn't ask for better service!
Cody P
Recent Utah Ignition Interlock News