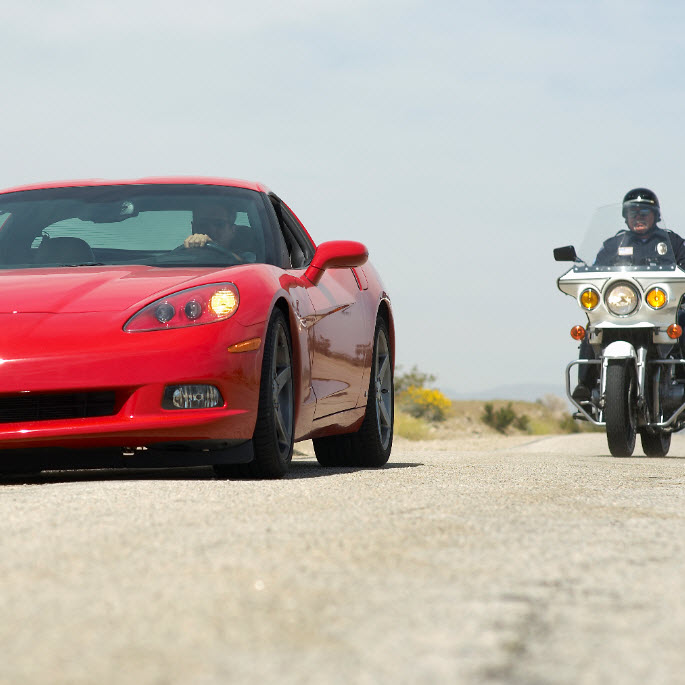 Salt Lake City, UT state department is reporting a high decline in alcohol-related crashes since a new law that sets the legal alcohol limit to .05 took effect.
Numbers provided to Fox 13 news state that between January and March of this year 236 alcohol-related crashes and of those 3 were alcohol-related fatalities. The year prior saw 416 alcohol-related crashes and 10 alcohol-related fatalities.
The Utah Highway Patrol stated they were not ready to attribute the reduction of deaths due to the decrease in the legal limit for alcohol and that it will be reviewed long term to see how this law and other changes might affect DUI's for the state of Utah. 
The goal with this law according to Rep Thurston was to send a message to drunk driving. "The whole goal was to not put more people in jail. The whole goal was to get people to make a better decision after drinking," he told FOX 13. "And the decision is to get another way home."